The curriculum includes solutions to conflicts or violent situations that are most typical for each age group. Common situations they will learn to deal with include slaps, punches, kicks, shirt grabbing, neck grabbing, choking, and being thrown to the ground. Children and youth are taught to recognize possible danger situations, the best way to avoid them, and protect themselves against any physical attack.

This is also important in the case where they might be attacked by adults in criminal assaults or sexual abuse. Children and teenagers will be taught the most effective way of defending against a much stronger adult, escaping, and also to report the incident to an authority figure.

Children also learn important skills such as break-falling and rolling that will help them to fall safely. Apart from danger situations, this can come in useful when they are playing, whether it is running, skating or cycling.

Kids have plenty of fun playing games, having great workout. making friends and learning self defence.
Age groups
Kids level 1-5 age 4-7
Young level 1-5 age 7-10
Junior level 1-5 age 10-13
Teenager level 1-5 age 13-16
Adolescents and adults age 16 and older
All our instructors are fully certified krav maga, krav maga junior instructors also fully garda vetted.
Contact us for more details.
ADDRESS
Phibblestown community centre
Phibblestown road Ongar
Dublin 15
CLASSES SCHEDULE
MONDAY: 17.00-18.00 4-7 years 18.00-19.00 8-12 years
WEDNESDAY: 17.00-18.00 4-7 years 18.00-19.00 8-12 years
SATURDAY: 09.00-10.00 all ages
WE TAKE SAFETY SERIOUSLY!!!!!

Every single class starts with 10 minutes warmup, when kids running around, jumping, crawling, rolling developing their skills. Warm up is followed by some games before we teach them some self-defence techniques. After we practise technique for while, we add it to game to practise even more.
Our self-defence drills and techniques are developed for kids, through the games we explain them some danger what might be out there and how to avoid, to react and overcame the problem.
Twice per year we have big event. Its grading wher kids are tested from all the techniques and skills they learnt in last 6 months. One of those gradings is before summer holidays and other before winter holidays, kids really enjoy it and after they pass their test they getting diploma and patch.
So if you wnat to give to your kids opportunity to learn some new skills and have plenty of fun we are right place to go.
You can call or text us anytime on 0876787656 Pavel Head instructor or email us on info@kravmagaacademy.ie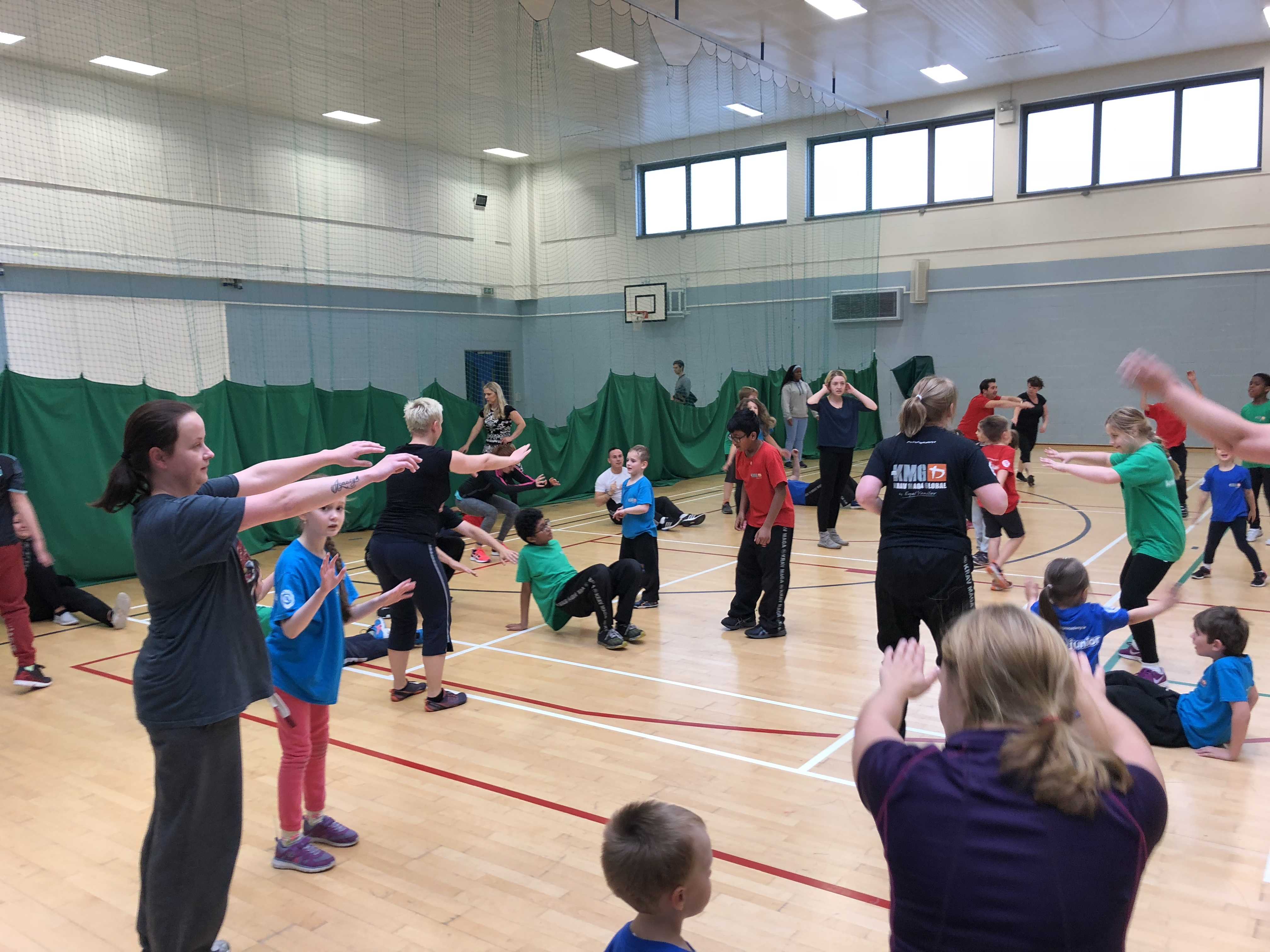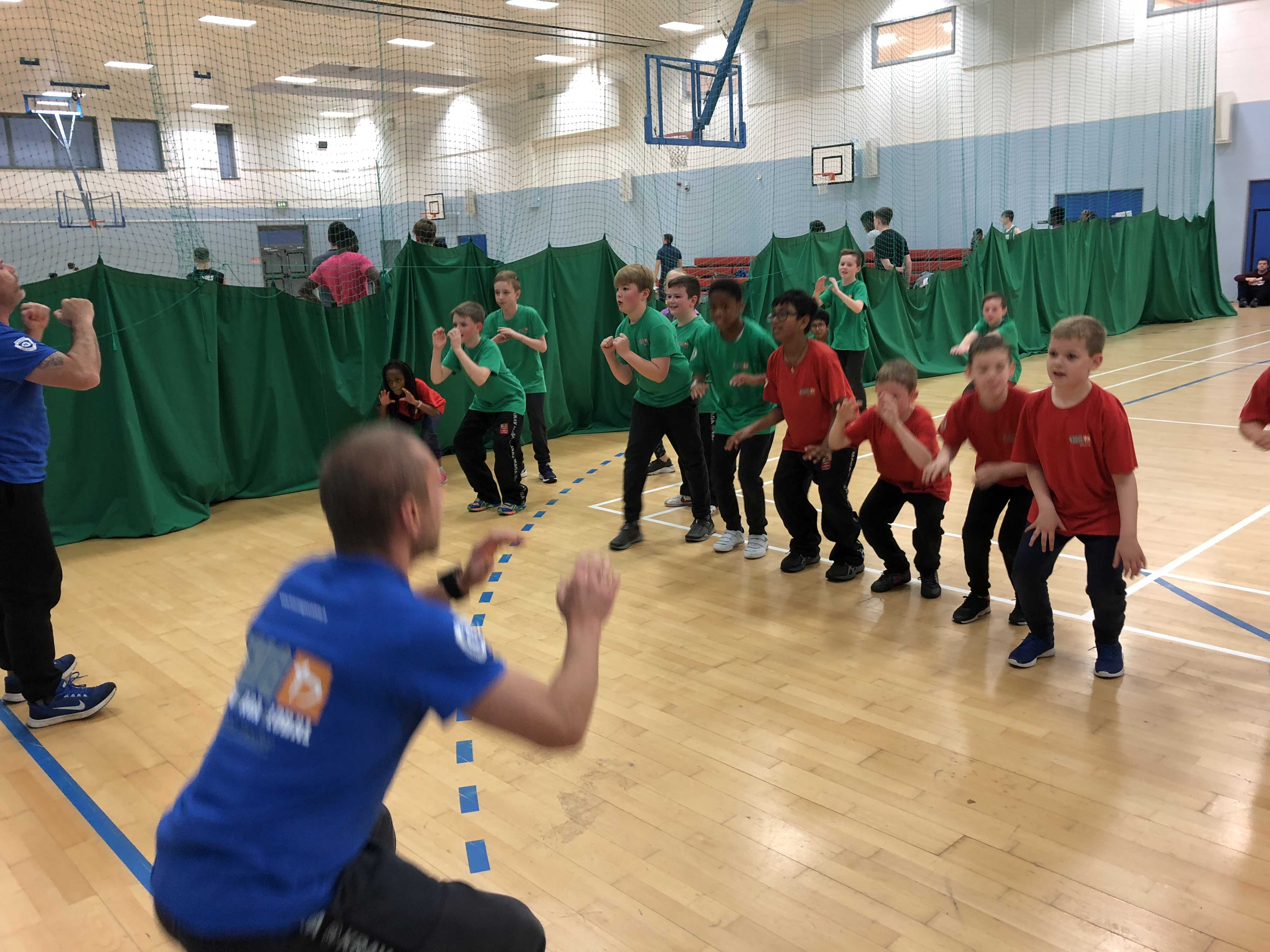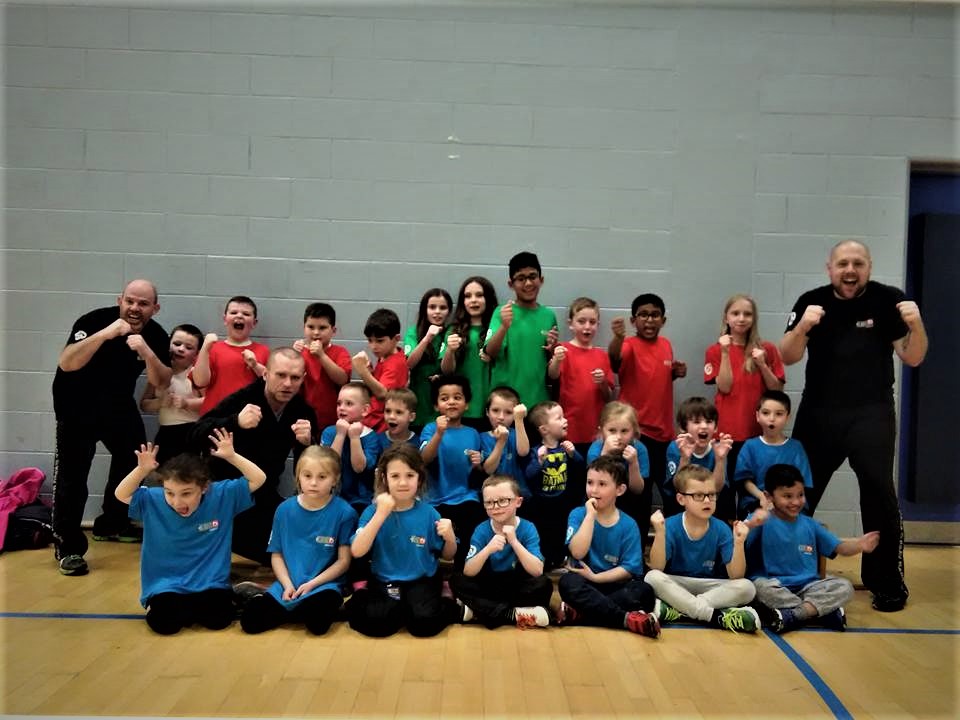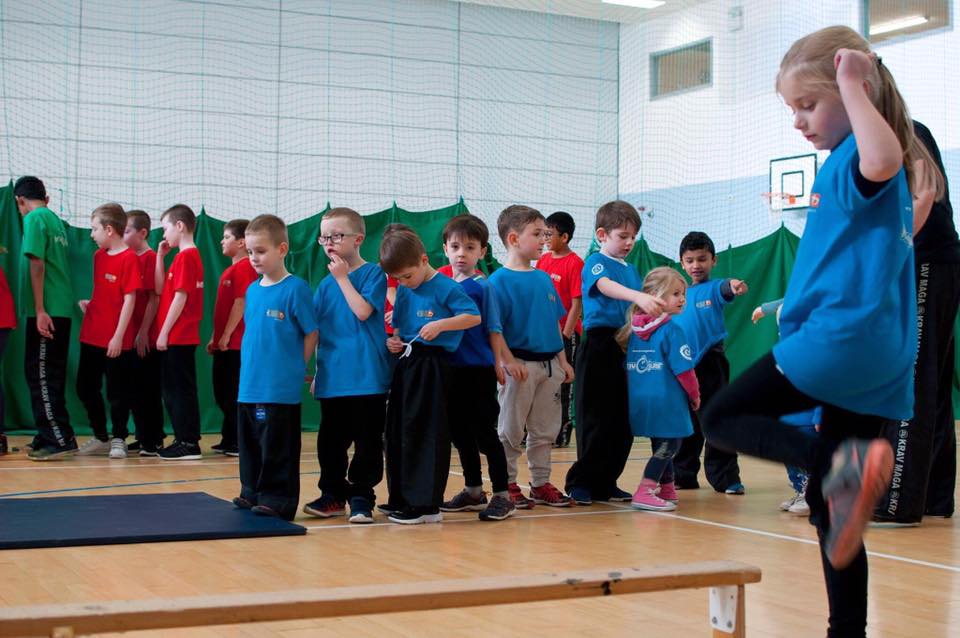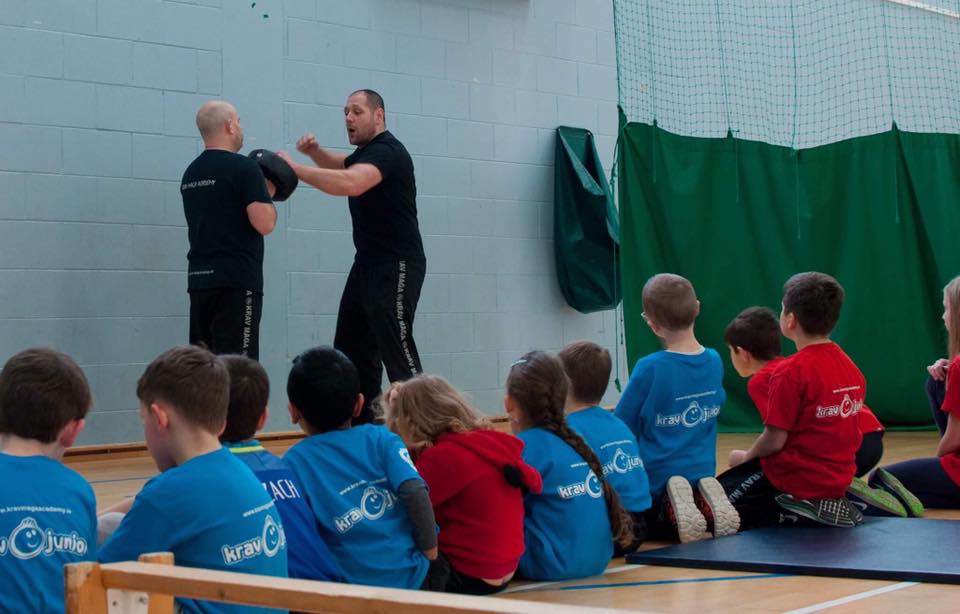 Just like Krav Maga Global lessons for adults, we teach children in an efficient and fun way so they can better defend themselves at school, in the playground or on the street. We also place emphasis on the development of important personality traits such as self-discipline and self-confidence. Children and youth learn the ability to make decisions in stressful situations and knowing to use fighting techniques at the right time.

Training is carried out by qualified instructors who have gone through specific training for children, and is conducted in a safe environment with safety measures to minimize the risk of injury.