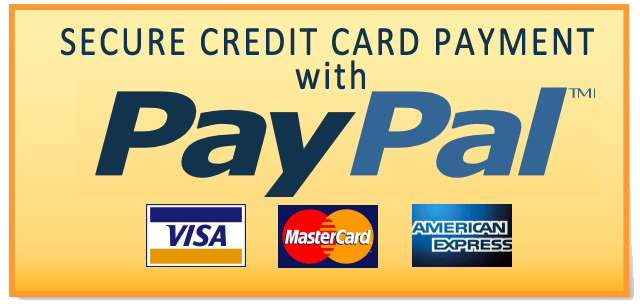 WELCOME TO KRAV MAGA ACADEMY
Here at Krav Maga Global, we offer the most comprehensive, reliable, updated and realistic self-defense system that is currently used by civilians, law enforcement agencies and military forces worldwide. You will learn cutting edge techniques and authentic self-defense skills that come straight from the source. These are proven real world skills that are constantly being updated to meet ever-increasing threats in the world today.
Here at KMG, we start them young. Our Krav Junior program lets your kids get a head start in life by learning some useful skills that can potentially save them from danger. The kids also learn how to be responsible through our Krav missions, have respect for others and ultimately have a whole lot of fun while doing so!
Children and teenagers are often more vulnerable to physical attacks. Hence, picking up a practical, high level self-defense skill is important for any situations that they may stumble across in their everyday life. The Krav Maga Global Kids training will teach them realistic self-defense techniques that are effective not only against bullies, but any adult assailant as well.

FIND OUT MORE

BOOK TRIAL CLASS

We offer different classes for different needs. From general self-defense classes to personalized ones that are tailor made to suit every individual, you can be rest assured that we got you covered. Plus you'll get fit in no time and it's a whole lot of fun! Come join us for a trial class today!

KRAV MAGA ACADEMY SWORDS
APPLEWOOD COMMUNITY CENTRE
CASTLEVIEW LAWN/ BUNGURY GATE ROAD, SWORDS DUBLIN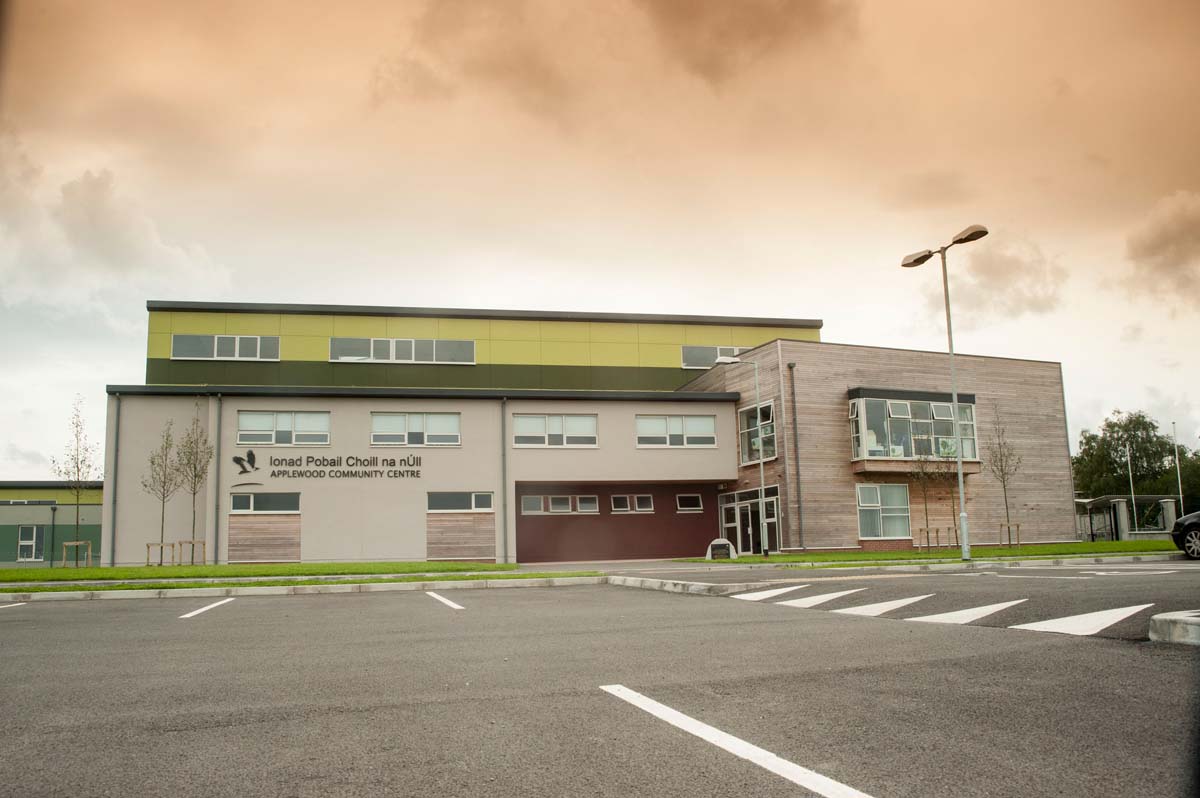 FOR ALL INFO AND BOOKINGS CALL OUR TEAM OR CONTACT US BY EMAIL
PAVEL HROCH HEAD INSTRUCTOR 0876787656
MARTINA KOPECKA SECRETARY 0872765271
info@kravmagaacademy.ie
WOULD YOU LIKE TO FEEL SAFER? WOULD YOU LIKE TO HAVE THE SKILLS AND ABILITIES TO PROTECT YOURSELF OR LOVED ONES? OUR 7 WEEKS KRAV MAGA FUNDAMENTALS COURSE IS GREAT PLACE TO START YOUR PERSONAL PROTECTION JOURNEY WHILST YOU GETTING FITTER, BUILDING CONFIDENCE AND GETTING NEW FIRENDS.
OUR NEXT SELF- DEFENCE INTAKE COMMENCES MONDAY JANUARY 8TH AT PHIBBLESTOWN COMMUNITY CENTRE DUBLIN 15 AND AT DUNARD COMMUNITY CETRE JANUARY 11TH .
LEARN AUTHENTIC KRAV MAGA STRAIGHT FORM THE SOURCE WITH INTERNATIONALLY TRAINED AND TESTED INSTRUCTORS RIGHT HERE IN DUBLIN
SPOTS ARE LIMITED AND FILLING FAST. BOOK YOUR PLACE TODAY ONLINE OR ON 0876787656. COST 99€ INCLUDING TSHIRT. OPEN TO TEENS AND ADULTS.
PHIBBLESTOWN COMMUNITY CENTRE DUNARD COMMUNITY CENTRE
ONGAR DUBLIN 15 CABRA DUBLIN 7
MONDAYS: 19.00-20.00 THURSDAYS: 19.00-20.00
RECRUITING NEW STUDENTS FOR OUR MAIN LOCATION. PHIBBLESTOWN COMMUNITY CENTRE DUBLIN 15 ONGAR. WE ARE BACK TO TRAINING FROM 6TH. OF JANUARY.
CLASSES SCHEDULE
MONDAY: 17.00-18.00 4-7 YEARS BLUE DIVISION
18.00-19.00 8-12 YEARS RED AND GREEN DIVISION
WEDNESDAY: 17.00-18.00 4-7 YEARS BLUE DIVISION
18.00-19.00 8-12 YEARS RED AND GREEN DIVISION
SATURDAY: 09.00 - 10.00 ALL AGES
PLACES ARE LIMITED TO 24 AT CLASS SO BOOK TODAY TO SECURE YOUR PLACE COST 50€/MONTH.
GREAT NEWS WE ARE OPENING KRAV JUNIOR CLASSES AT OUR DUNARD COMMUNITY CENTRE CABRA DUBLIN 7 VENUE.
FIRST CLASS WILL BE JANUARY 11TH. KRAV JUNIOR IS BEST SELF DEFENSE PROGRAM FOR KIDS, INCLUDING STRANGER DANGER PROGRAM.
OUR CLASSES WILL BE EVERY THURSDAY
17.00-18.00 4-7 YEARS BLUE DIVISION
18.00-19.00 8-12 YEARS RED AND GREEN DIVISION
COST 30€/MONTH SPECIAL PROMOTION 50€ JANUARY/FEBRUARY BOOKING IN ADVANCE IS ESSENTIAL ONLY 14 PLACES AT CLASS.
GREAT NEWS WE ARE OPENING ANOTHER VENUE FOR KRAV JUNIOR CLASSES. WE WILL START JANUARY 16TH.
WE WILL BE LOCATED AT APPLEWOOD COMMUNITY CENTRE, SWORDS, DUBLIN
CLASSES EVERY TUESDAY
16.00-17.00 4-7 YEARS BLUE DIVISION
17.00-18.00 8-12 YEARS RED AND GREEN DIVISION
COST 30€/MONTH SPECIAL PRICE 50€/JANUARY AND FEBRUARY. MAX 20 PEOPLE AT CLASS PLACES ARE LIMITED BOOKING IN ADVANCE ESSENTIAL.
AFTER OUR VERY SUCCESSFUL SEMINAR ,, TAKE IT TO THE GROUND'' WE ORGANIZE ANOTHER GREAT AND VERY INTERESTING SEMINAR WITH JU-JITSU BLACK BELT ALEKSEJS KALINS ,, ON DEADLY GROUND''
YOU WILL LEARN HOW TO HOLD AND RESTRAIN PERON PART OF SOFT SOLUTION . YOU WILL LESRN HANDY TRICKS HOW TO ESCAPE DIFEREND HOLDS TOO. SAME AS USUAL IT WILL BE SEMINAR WHAT YOU WILL REMEMBER FOR GOOD.
PLACES ARE LIMITED TO 20 SO DONT HESITATE AND BOOK NOW.......ONLY 35€